Portfolio includes logo, poster, magazine, garment, and web designs by Foks Lo.
Logo designs for Cinema Criminals Studios:
Logo designs for designer PMF (at left) and music project GutterGrub (at right).
Logo and garment designs for Creepy Kitsune Tattoos.
Valentine's Day Tattoo Shop Poster for SCS and various tattoo "flash sheet" designs.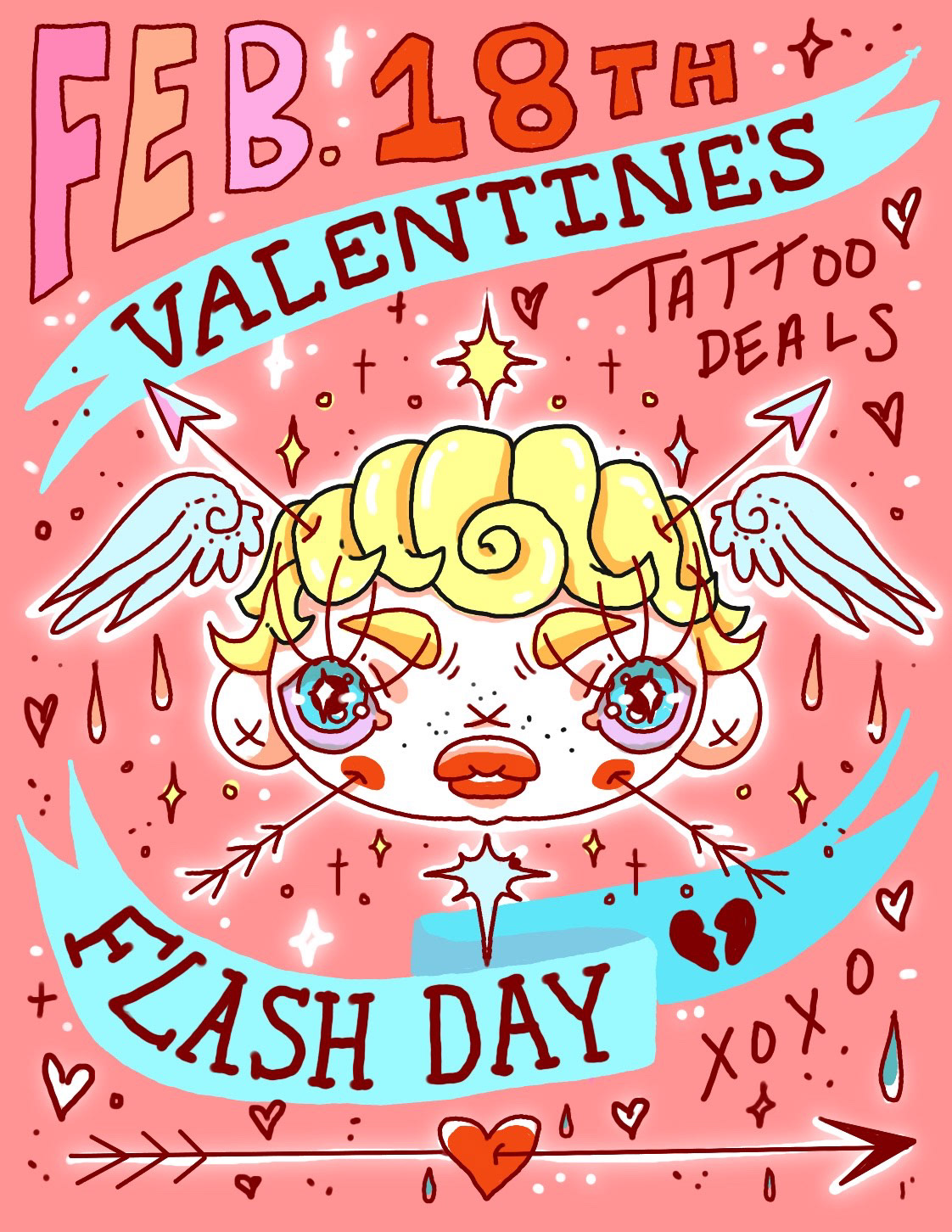 Film poster designs for Cinema Criminals Studios
Animation for 21Cent. Realty